Our companies achieve excellence as EPC Contractors, adhering to HSE standards and ensuring quality and efficiency for our clients.
Our unique service in the construction of industrial plants and management of complex orders allows us to offer turnkey solutions and support the client in all phases of the project, even for large-scale facilities.
EPC contracts for modular systems and SKIDs.
Multidisciplinary engineering
Mechanical, electrical, and instrumentation supplies
Mechanical and electroinstrumental inspections
Rental of lifting equipment and construction machinery
Construction of structures, equipment, and piping
Multidisciplinary industrial construction (turnkey)
Pre-commissioning, commissioning e start-up
Maintenance and revamping of plants and equipment
Precision mechanical workshop
We have always been committed to ensuring the development of each of our companies while respecting their respective identities and expertise. Today, we aim to strengthen our position as an EPC Contractor in the Energy&Power sector, while maintaining the high quality standards that have distinguished the Group over the years.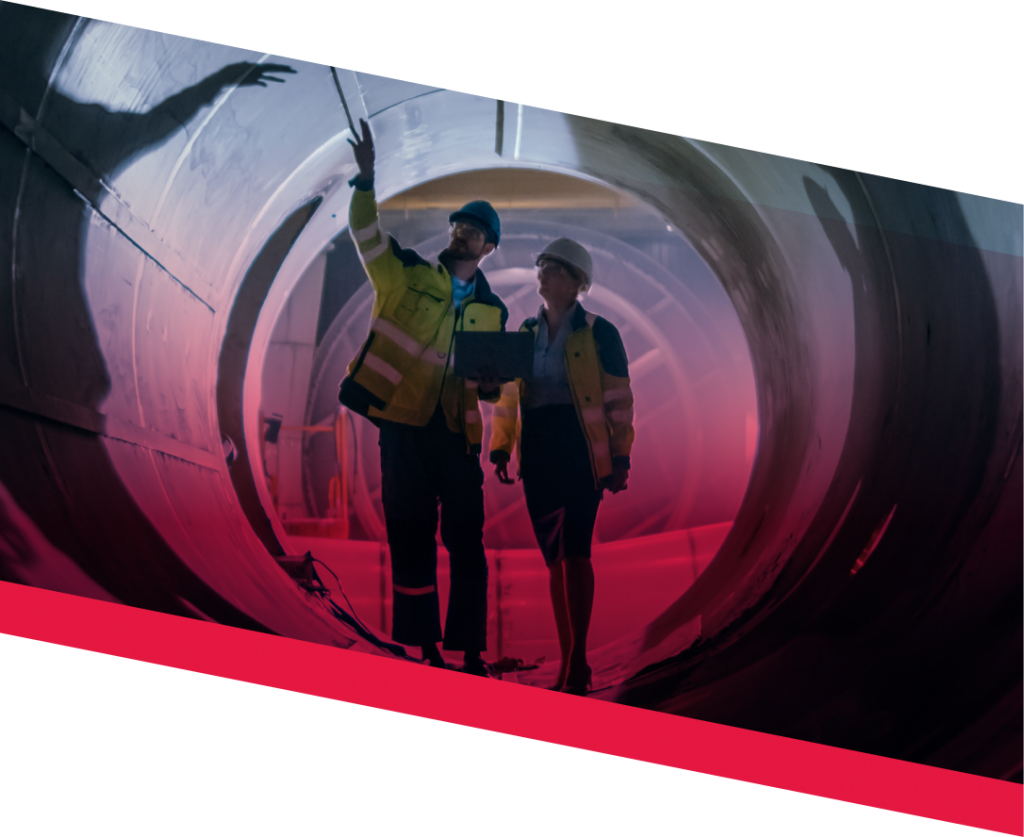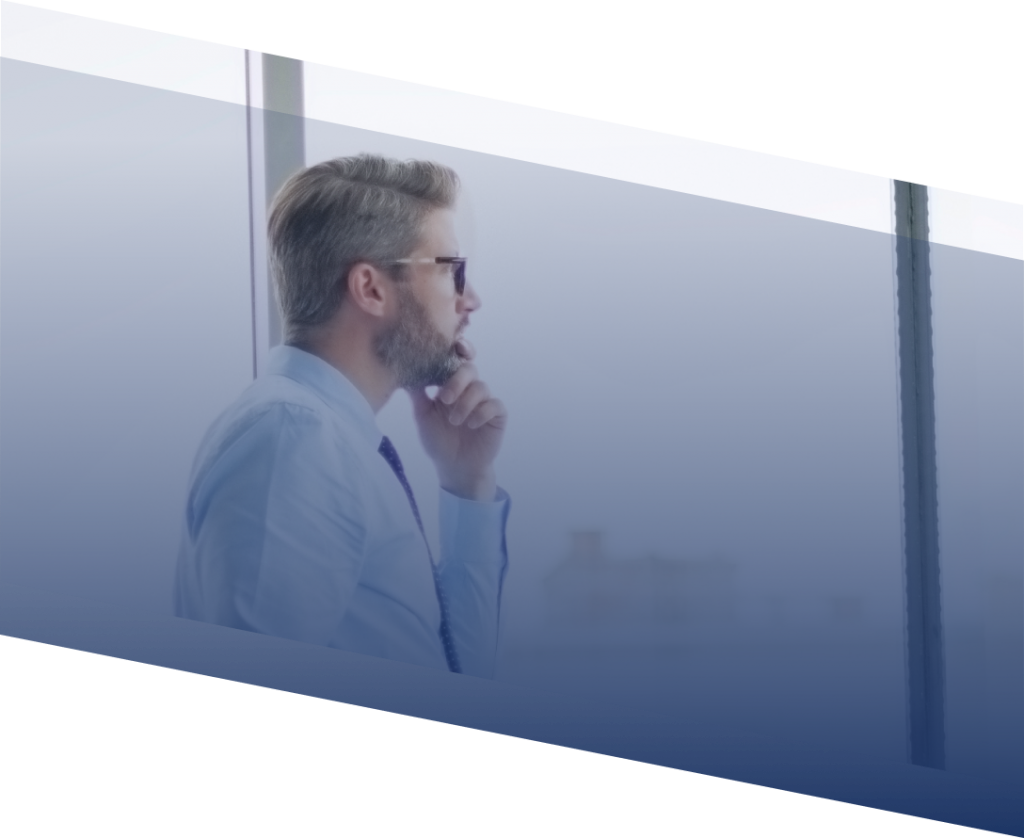 What drives our activities is responsibility: we aim to establish partnership relationships with our clients and provide them with innovative solutions and cutting-edge services in the fields of energy, industrial, and civil plant engineering, while fully respecting safety and environmental requirements to safeguard the territories where we operate.
From the union of the expertise of 10 companies, our strength is born: RAM Group is capable of delivering complete projects with state-of-the-art technologies in diverse sectors while sharing common values, principles, and objectives.
Quality Management System
Client satisfaction pursuit
Health, Safety & Environment Policy
Enhancement of Human Resources
Trust, transparency, professionalism
Integration of cultures, competencies, and ideas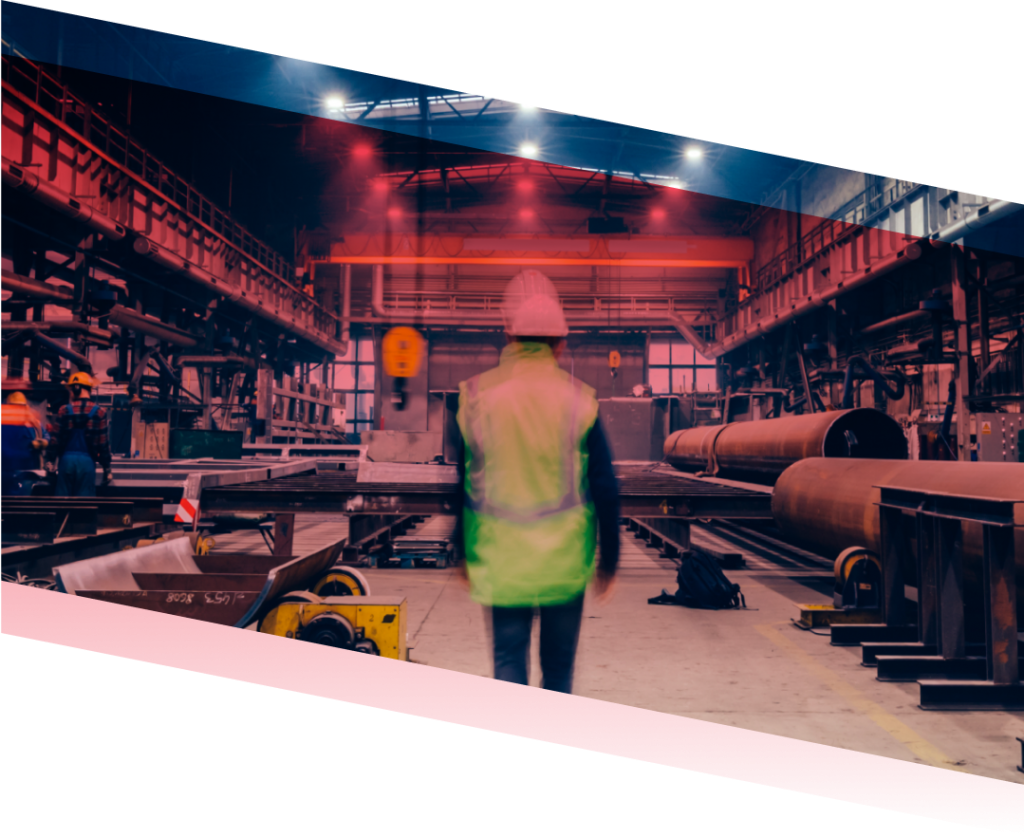 With our Code of Ethics, we establish the principles that govern the professional behavior of all members within the Group. We aim to ensure a sustainable work environment that fosters mutual trust between the Company, employees, suppliers, and clients.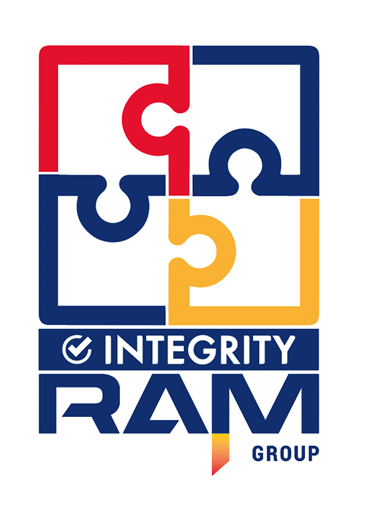 People and environment at the center
Health and safety at work, as well as respect for the environment, are our priorities to ensure the well-being of our employees and the territory.
RAM Group companies manage complex projects while adhering to HSE standards and striving for the highest level of organizational quality in relation to occupational safety and the environment.
Miriamo alla massima qualità organizzativa e operiamo nel rispetto della sicurezza sul lavoro e dell'ambiente. Le certificazioni acquisite lo dimostrano:
Vuoi approfondire la nostra realtà?
Scarica i nostri materiali